.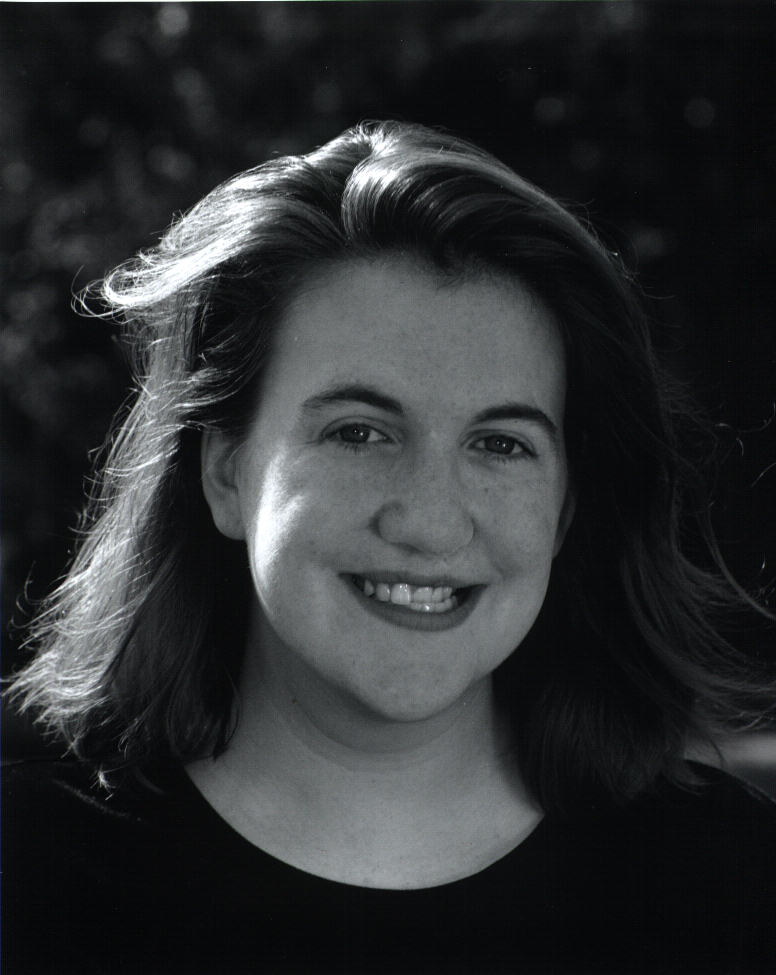 How should we be able to forget those ancient myths that are at the beginning of all peoples,the myths about dragons that at the last moment turn into princesses; perhaps all the dragons of our lives are princesses who are only waiting to see us once beautiful and brave. Perhaps everthing terrible is in its deepest being something helpless that wants help from us.
-Ranier Maria Rilke
Hi, and welcome to my little corner of the web. I'm 27 years old, and (drumroll please) I'M ENGAGED! Yes, Nick Stengel asked me to marry him. I said yes, and now we're getting married. Other than that, you can find out more about me, my life, and the duck-billed platypus by following the links below:
Wedding Stuff! Yes, Kelly and Bob got married May 16, 1998. Wedding pictures now online!
Work Stuff! I know you're all dying to know what a Computer Specialist (my official title) at SCIENCE does. Even though none of this page is meant to represent any views of my employer, what the hey, soon I'll tell you about A Day in the Life.
Revised Stuff! You've been patient. You've clicked through. Okay, in some cases, you HAVEN'T. I've noticed. I'm revising. So, check out the new look on Remembering Meggan, and Fiction O' Mine (a sadly neglected portion of both my site and my life). But, hey! Even though the writing is a wee bit old, there's a new picture to liven up the page a bit!
So, thanks for sticking around. More soon, I swear.
Last modified: 3 April. Getting Married!
My friends Prax, Bill, and Pat and, of course, me, celebrating New Year's in Time's Square.

have come to this little corner of the web.


Links to Friends and Other Pursuits

Nancy's Home on the Web: Well, I've corrupted a coworker! Nancy joins the ranks of the Tripod page builders. This is her first-ever web page. Help her out and visit.
Scully's Place: The only link here by request. I'm moving up in the world. Rick is a friend from Nick's work.
Angela's Page: A reciprocal link! Woo hoo! Angela is a friend from the internet.
Pat's Page: Canadian expatriate/tequila boy. Pat, too, is a 'net friend.
Bill's Page: Blink and you might miss ... Bill and I were friends in college, and then again, after.
Andy's Bizarre Haiku: Found on fridges and computer screens everywhere.
Oregon Trail Pageant: Clog or die, baby. Clog or die.
Planet X: Hip geeks and sci-fans
Greenfield Online: Free money for surveys (hey, free money; gotta like that)

My friends Nick Stengel, Bill Dick, and their friend Diane, at a madrigal dinner in Whitefish Bay, WI. (Click for full size pic)
Bill and Megan from Whitefish Bay, WI. (Click for full size pic)
.